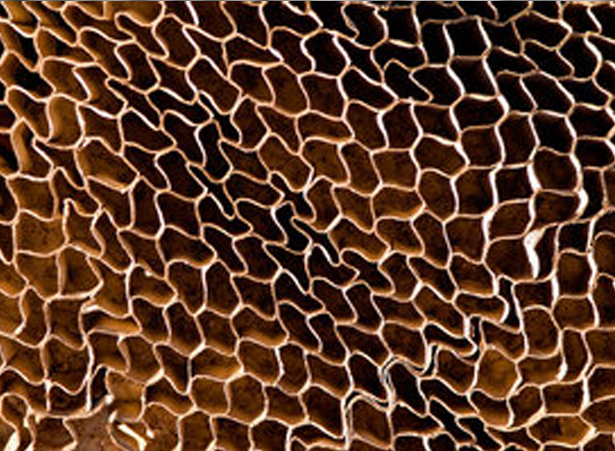 CardBoard has never looked better.
Carbon Fiber. Aluminum. Steel. Bamboo...and now CardBoard.
This has replaced bamboo bikes as my favorite material used for bicycle production. Bamboo is amazing - can be grown to the shapes and contours of a bike frame & molded in so many ways - but the CardBoard Bike has unlimited possibilities - think of all the shapes, sizes, built-in-addons - and it is all made with the same cheap material - all the way down to the wheels & seat.