Free Career Coaching!
GET A FREE 1-HOUR JOB SEARCH STRATEGY CAREER COACHING SESSION, WORTH $450,
BY BEING A GUEST OF THE CAREER INSTINCTS PODCAST!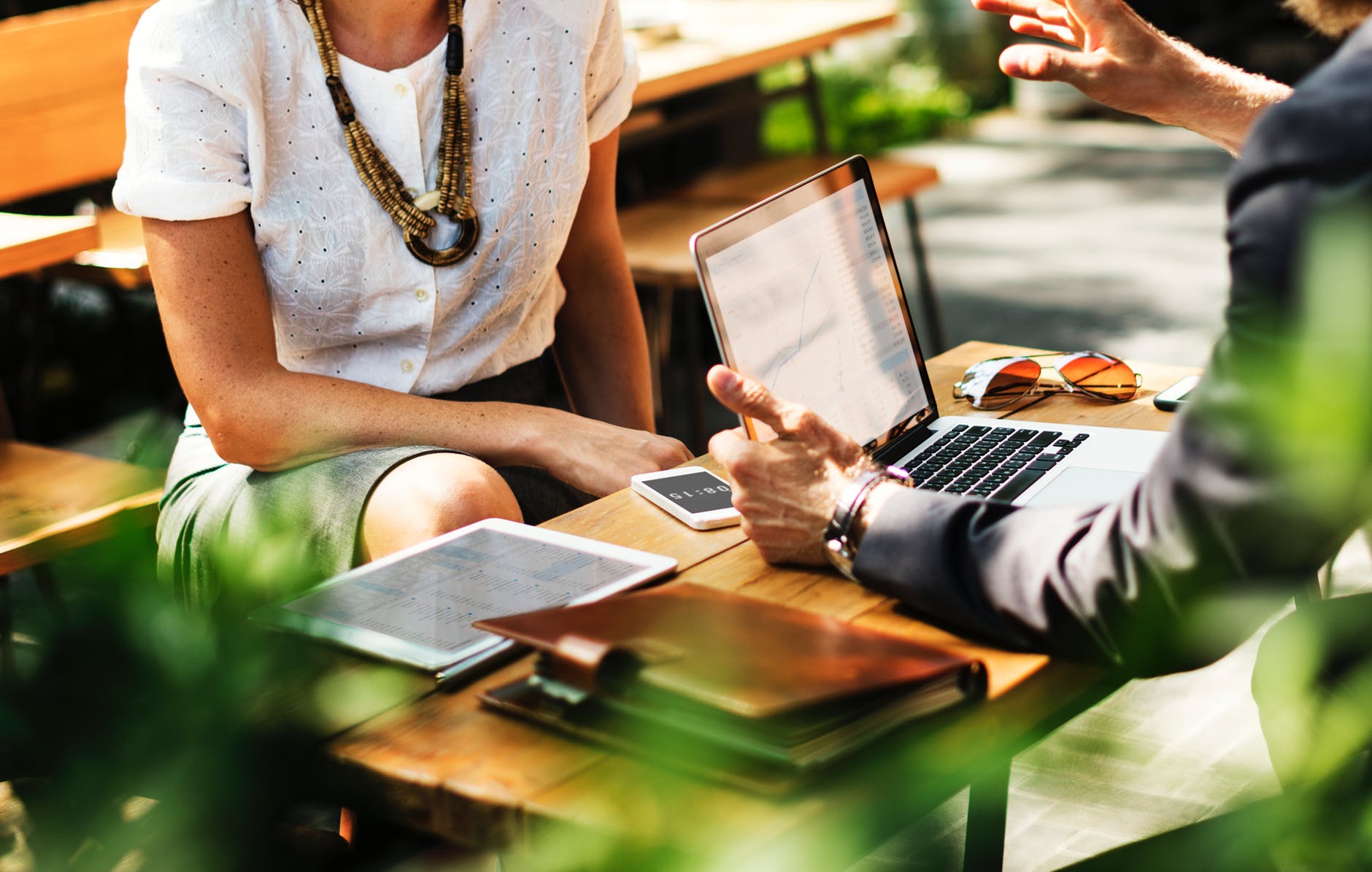 PODCAST FEATURING REAL CAREER COACHING SESSIONS WITH JOBSEEKERS!
The Career Instincts Podcast* is a series of 1-on-1 career coaching calls that help jobseekers take the next step in their career journey.
All personal information, names, companies, etc. will be edited out before publishing the podcast, to protect the caller's anonymity.
If you would like to receive a FREE career coaching session, worth $450, and be featured on the podcast. Fill out the form on this page >>
*Note: This podcast is a new experiment and not live yet. I will be conducting a limited run of 10 sessions to test the concept. Be one of the first 10 to get a free coaching session!